3rd Party Risk Management , Governance , Privacy
Settlement Stems From Cambridge Analytica Incident(
@Ferguson_Writes
) • July 12, 2019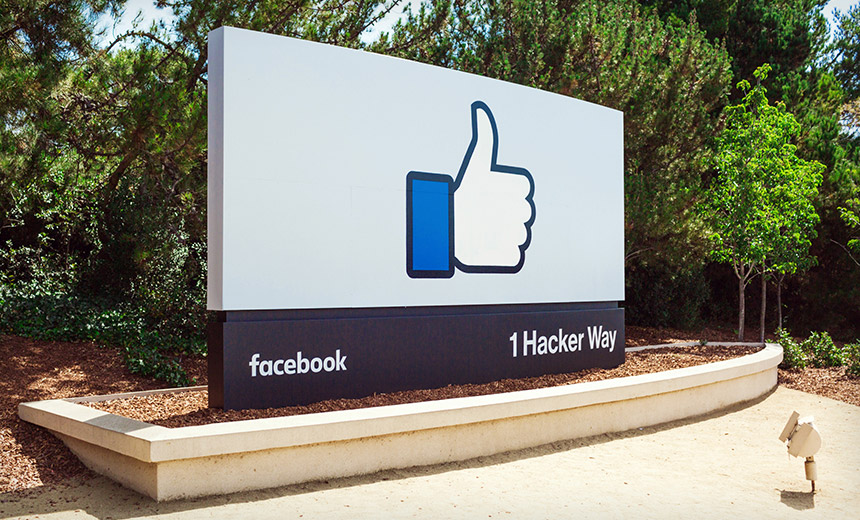 (Watch for updates on this developing story.)
See Also: 10 Incredible Ways You Can Be Hacked Through Email & How To Stop The Bad Guys
After a long privacy investigation, the U.S. Federal Trade Commission voted to levy a $5 billion fine against Facebook, according to the Washington Post and the Wall Street Journal.
The FTC voted 3-2 to approve the settlement, with three Republican members voting in favor and the two Democratic members voting against it, according to the news reports. The U.S. Justice Department must approve any final settlement.
For months, the FTC and Facebook have been negotiating a settlement over whether the social network violated a 2012 agreement with the agency. The FTC investigation was launched as a result of the Cambridge Analytica controversy. The now-defunct voter-profiling firm improperly obtained profile data for 87 million Facebook users without their consent (see: Facebook and Cambridge Analytica: Data Scandal Intensifies).
During its first-quarter earnings call, Facebook noted it would set aside about $3 billion in anticipation of the FTC fine. Executives also noted during that call that the final number could be as high as $5 billion (see: Facebook Takes $3 Billion Hit, Anticipating FTC Fine).
A Facebook spokesperson told Information Security Media Group that the company is not commenting on the reports of a settlement.
Largest FTC Fine
A $5 billion fine would be the largest ever imposed by the FTC; the previous record is a $22.5 million fine imposed on Google in 2012.
The Cambridge Analytica scandal began when a Cambridge University researcher, Aleksandr Kogan, deployed a personality quiz on Facebook in late 2013. The quiz collected information for not only people who took the quiz, but also their friends.
Kogan passed the data to Cambridge Analytica, which Facebook contended was against its rules. The sharing of personal information appears to have violated the 2012 agreement between the FTC and Facebook.